About E-Medical Technologies
At E – Medical Technologies we believe that IT must be at the heart of all strategic initiatives. Business strategy and IT strategy are no longer two separate things. Our work revolves around making IT a key differentiator and an integral part of competitive advantage for our clients.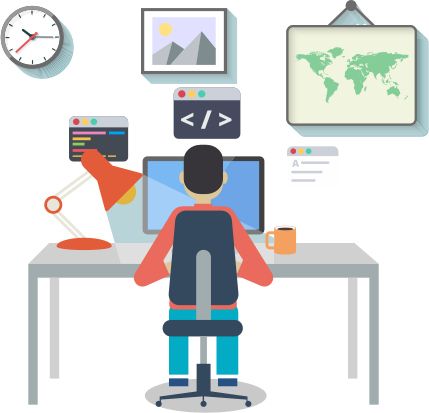 we combine strong analytical rigor with sharp customer focus and high standards of integrity.
By focusing on building trust, we emphasize longterm value creation over taking short cuts.
To institutionalize excellence across the company, we have laid down a set of values that shall characterize our work.
Keep the customer at the center of all our endeavors.
Treat each customer as unique and focus on adding long-term value.
Focus on doing the right thing in addition to doing things right.
Remain open, humble and ethical in our relationships with customers.
Clients
Our Valuable Clients.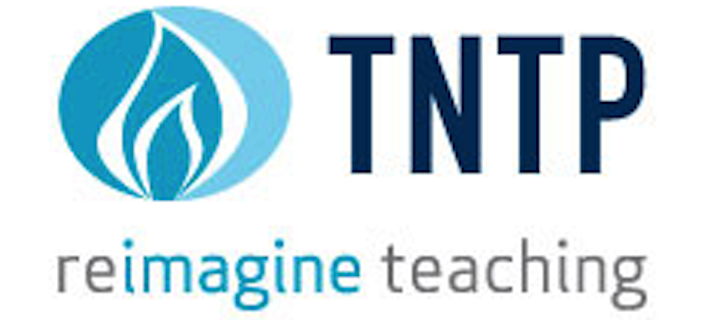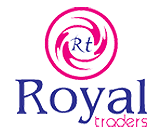 Testimonials
What Our Customer Says About US !
It is always a wonderful experience working with E-Medical Technologies and their team. They were very helpful in streamlining our business and help us digitize our operations.
Marcoins Institute
CEO & Founder
They developed an customized ERP solution for my company. EMT took care of all our business process, in fact they improved a lot upon it. We are successfully using the cloud based system developed by EMT since last 3 years.
FASTTRACK INC.
Founder
We have a very positive experience of working with EMT. They are really good at bringing the ideas to fruition. The way the analyzed our requirements and suggested possible solutions, was of immense value to us.
Control Dynamics
CEO
I had a great experience working with E-medical technologies during my tenure in The New Teacher Project. They came on board as development vendor for an existing project and were able to hit the ground running.
Vikram K.
Product Owner
It has been my pleasure to work with your terrific team. Without exception, I found you all to be committed, capable and gracious. Your team has made a critical contribution to the success of our project.
Neeraj Babar
Investor
Our Team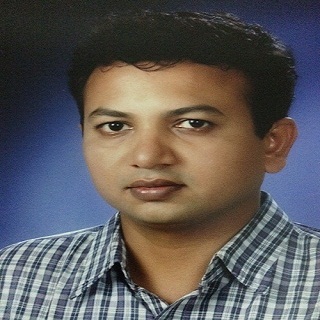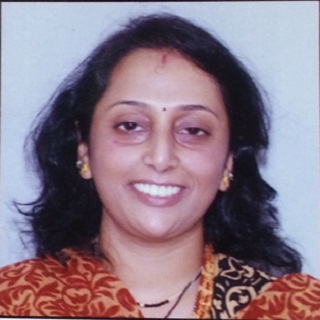 Ashvita Chaubal
Senior Programmer Analyst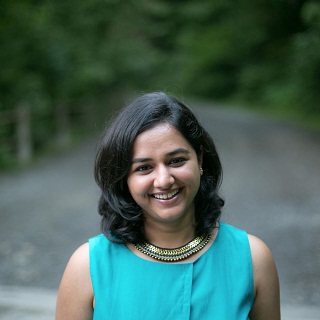 Nupur Babar
Progammer Analyst
Contact Us
Address
M/4 Vidya Vihar Apt
Jhala Chowk, Babajipura.
Vadodara 390001
Phone Number